I Am Considering a Clinical Trial. What Are My Rights?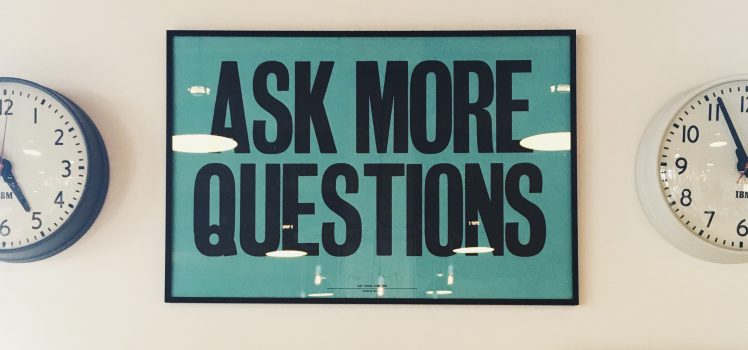 Whether you or someone you're close to are participating in or considering entering into a clinical trial, knowing your rights can not only benefit you – it's of utmost importance. If up until now you haven't given it any thought – and we know how busy life can be especially in tough situations – educate yourself now with this summary of patient rights in clinical trials.
Find Clinical Trials
Before the study even begins, you have the right to informed consent. What this means is, you have the right to be informed about both your condition and the clinical trial you think of participating in: all the risks and benefits, the duration of the trial and how it will enfold, what will be expected of the participants and so on. Ask any questions that come to mind, don't be afraid to go into detail about the specifics of your condition, that is both the specific way it affects you and your own beliefs that may influence eventual treatment. For more on this, you may want to check out this helpful article:

Keep in mind that each clinical trial has a specific action plan, called protocol, and you might want to know as much about it as possible, as the protocol might answer some questions about the details of the trial including procedure and test schedules[1].
You should know that you can withdraw consent at any time – you can exit the clinical trial at any time and for any reason without jeopardizing your future treatment.
After the clinical trial begins, you can voice your concerns about the drug or treatment and the way it's affecting you.
You also have the right to be informed about the latest findings about your condition that could affect your recovery and/or participation.
During the clinical trial, you have the right to safe and respectful care in consistency with your beliefs.
You also have the right to confidentiality (to the extent permitted in such cases by law) – all the information you provide, all of your records are considered confidential with little exception (if you have any concerns about it, check with your lawyer).
These are just some general things to know when considering participating in a clinical trial. However, keep in mind that your rights as a patient may slightly vary depending on your country and/or the international agreements it's part of. For example, if you live in a country which is part of the European Union, you might want to check which clinical trial regulations apply to the countries in the EU[2].
There are some universal rights that you have no reason to doubt – such as your right to informed consent and confidentiality. As mentioned above though, depending on the country you live in there may be some limits to confidentiality or the information your physician is allowed to disclose with you, so do your own research as well.
Do you have a health-related story to share? We'd love to post it so that people can learn from your experience and find comfort in knowing that others face similar challenges.

Send your stories to mystory@findmecure.com
Before you go….. Did you know there are over 51 000 clinical trials for various conditions around the world? Use the search to find them in seconds. 
Sources:
[1] https://www.pancan.org/facing-pancreatic-cancer/treatment/clinical-trials/what-rights-do-participants-have-in-a-clinical-trial/
[2] http://www.eu-patient.eu/globalassets/policy/clinicaltrials/epf_informed_consent_position_statement_may16.pdf