Make a Step, Cross the Bridge to Drugs of the Future Now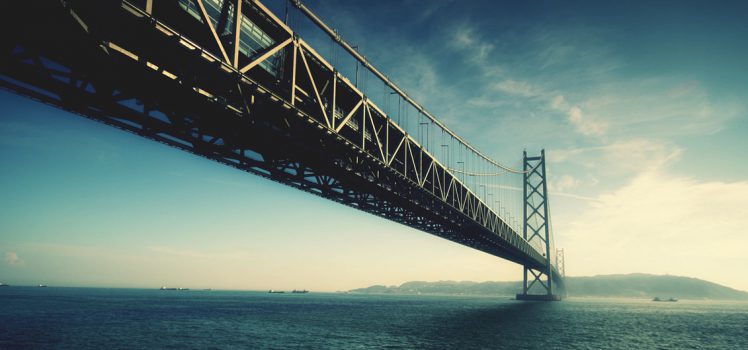 "That's one small step for man, one giant leap for mankind", said Armstrong when he first stepped onto the moon.
We at FindMeCure strongly believe that small things can make big difference. This is why we are now asking you to make a small step towards a huge change – transforming the clinical trials industry into a patient-friendly opportunity available for everyone.
Over 40 000 people searched for a treatment in development on FindMeCure since May 2016 when we first launched the platform. You were probably one of them.
Since then, we have been constantly working on improving it so you can find the right clinical trial on time.
Such a mission is paved with challenges, though. This is why we are now asking for your small input that will help us build a solid bridge between you and the drugs from the future.
If you believe clinical trials should become more accessible for all people around the globe, please fill in our short questionnaire and help us build a better FindMeCure.
Make the step, help us help you. Thank you!
[typeform_embed url="https://findmecure.typeform.com/to/MR5EH9″ type="embed" style="link" button_text="Make The Step, Go To Survey"]